Whether you are a homeowner making a move across town or a business owner using commercial movers to change locations, you need to know how to load a moving truck properly so that your move goes smoothly. If you don't load your truck up the right way, you could end up breaking items during your move or making life very difficult on your commercial movers serving NYC. Here are the steps you should take to make the most of your move.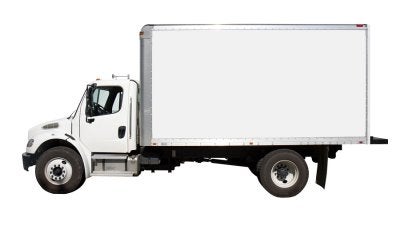 Step 1: Buy the supplies you will need for your move.
Before you put a single item into a moving box to prepare for your move, you need to make sure you have all of the right supplies. From sturdy packing boxes and bubble wrap to labels and tape, you will need quite a few things in order to begin a home or office relocation. The key to a successful move is using quality packing supplies that will protect all of your belongings.
Step 2: Prepare your belongings to be moved.
Once you have all of the packing supplies you need, you can begin to prepare your items for your move. Start placing items that you are moving into boxes, but don't overfill any of them. Your commercial movers will have a difficult time moving items safely if you provide them with very heavy boxes. As you fill boxes, label them clearly so that your movers will know where to put things once they arrive at your new home or business. It will make the move go much quicker once you have arrived at your destination.
Step 3: Load your items into your moving truck systematically.
When you are loading your truck, you want to begin placing items near the front of the truck and stack them to the ceiling. If there is anything that is particularly fragile, you should tie it down or keep it lower to the ground, just in case it happens to move around during your move. Get everything into the truck as tight as possible and you will significantly reduce the risk of damage.