When you are considering hiring movers in New York City , you will want to make sure that you hire a company that offers the right moving and storage services for your needs. In this video, you will take a closer look at some of the different types of moves. For example, if you are moving to a new state, you may need to seek out long distance moving companies for assistance.
Along with long distance moves, there are several other common types of moves. When you move to a different neighborhood in the same city, you will need a local mover. A corporate relocation is any move of an entire office or business space. Your movers can help you determine what type of moving services will be best for your upcoming move.
When you are seeking the best moving and storage services in the greater New York City area, look no further than U.M.C. Moving . Our company specializes in corporate relocation services, and we have access to a variety of tools and resources that will assist you throughout your moving process. By choosing to work with our movers in New York City, you can feel great knowing that your move is in the hands of experienced professionals.
At U.M.C. Moving, we are pleased to provide all of our customers with a wide array of moving and storage resources. We have a fleet of eight moving vans, so se can help you move even the largest loads. To help move furniture and other heavy equipment, we also provide dollies, ramps, and library carts. In the event that you need to store your items for a short or long period of time, you can also take advantage of our spacious 75,000 square foot warehouse.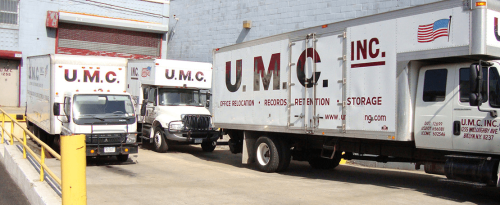 Corporate relocation in NYC can be a stressful experience for any company. To ease your transition when you move your office to a new building, you may want to consider hiring a team of movers that serve specializes in corporate relocation. Movers in New York City can tackle the major parts of your physical move, so you can focus on keeping your business operational during your transition. If you are wondering whether you need to hire a moving and storage company, here is a look at why the right corporate movers are essential for a stress-free relocation.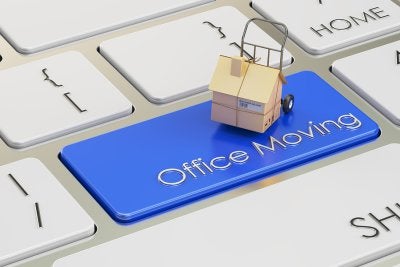 Ensure Proper Handling of Materials
When you move your office to a new building, chances are that you will be loading and hauling important documents, large pieces of office furniture, and costly electronic equipment. With services from a corporate relocation team, you can make sure that all of your materials are handled properly and safely. Your team of movers will take all of the steps that are needed to ensure that your furniture, electronics, and other items are intact when they reach their new destination.
Create a Clear Timeline
By working with a corporate relocation company, you will be able to create a manageable and clear timeline for your move. Once your timeline is set, you can communicate the details to your entire staff. When you get all of your workers on board with your moving timeline, you can help to eliminate the stresses that are associated with last minute planning, packing, and moving.
Reduce Overall Moving Time
If you are able to accomplish your move more quickly, you will be able to get your office back up and running as soon as possible after your relocation. Returning to normal business operations quickly is a key part of ensuring a stress free relocation for all of your workers and clients. By helping you transport items during your move, your corporate relocation team can dramatically cut down on your overall moving time.

In order to make sure that your annual tax returns are properly filed, it is very important to retain all of the important documents that are related to your business. Companies are required to retain their income and expense information, as well as many other essential documents. If you are having trouble determining which records to save and which to toss, you may want to consider setting up off site record retention services in New York City.
Your record retention experts can answer any questions that you may have about the proper retention of files for your business. Some examples of records that must be retained include annual financial statements, business incorporate documents, and all receipts. You will also need to retain information about your property, including lease or mortgage documents. Finally, your tax returns and audit information should also be retained, rather than tossed or shredded. An off site record retention service can provide you with the space that you need to keep all of your documents organized.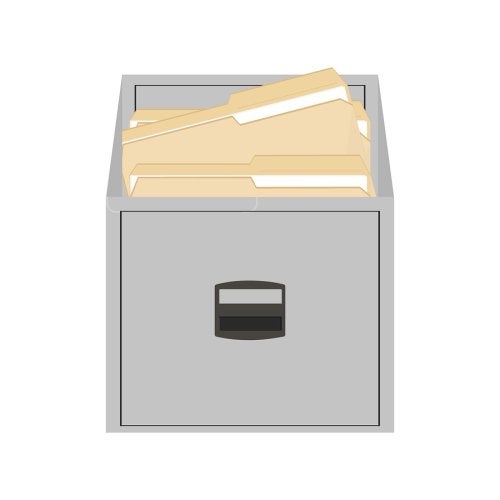 Archives
2018
2017
2016
2015
2014