A corporate relocation may provide your business with terrific new opportunities and room for expansion. Rather than taking care of the many steps of your corporate relocation on your own, however, you may want to trust some aspects of your move to the professionals. A company that offers moving services in New York City can help you throughout all of the various stages of your commercial move. To highlight the advantages of working with a team of movers, let's review some of the services that you may need during your commercial move.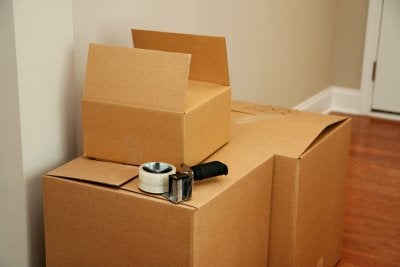 Packing and Unpacking
When you are moving your entire business from one physical location to another, you may be faced with extensive packing and unpacking procedures. You will need to pack up office supplies, files, and a variety of other items. If you were to have your employees do this, you would lose valuable hours of productive work. Fortunately, your moving company can take care of the packing and unpacking on your behalf. By outsourcing your packing procedures to trained movers, you can help to make sure that your employees are able to focus on their work tasks up until the day that you move.
Disconnecting and Transporting Electronic Equipment
From computers and printers to fax machines and more, there are likely many pieces of electronic equipment that your company needs in order to operate on a daily basis. When you disconnect and transport your electronic equipment on your own, you will run the risk of causing damage to delicate wires and chips. Your professional movers can offer safe and reliable electronic transportation services for your corporate move.
Installing Office Furniture
Before your employees get to work at your new location, you will need to make sure that all of your office furniture is properly organized and installed. Your moving company can transport your office furniture to your new building and make sure that the installation process goes smoothly. Once your office furniture has been set up and your electronics are plugged in, your employees can get to work at your exciting new business location in the New York City area.

When you relocate into a new office space, you will have a fantastic opportunity to downsize your inventory and make sure that your business operations are as streamlined as possible. Downsizing will also help to ease the transition when you undertake your corporate relocation in NYC. With services from movers in New York City , you can decide what will go with you when you move, and which items will be discarded or donated to charity. If you are struggling to get started on your moving procedures, here are a few handy tips that will help you downsize before your office relocation.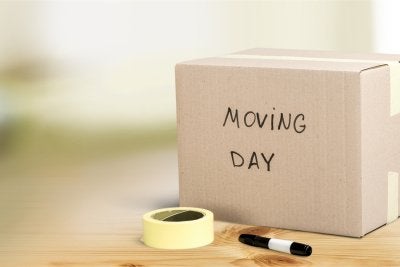 Keep Your Employees Informed
In order to effectively downsize your inventory in preparation for a corporate relocation, you will need to make sure that your employees are informed about your downsizing procedures. You may want to ask each of your employees to work on eliminating unnecessary items and paperwork from their desks or workstations. Starting the downsizing process early will also give your workers plenty of time to get ready for your big move.
Make a Detailed Inventory of Items
If you have not recently taken an inventory of all of the items that your business has in stock, now is the time to do so. As you are making your inventory, you will be able to decide which items will come with you when you move, and which ones are no longer necessary for your business operations. If you have not used an item for a year or more, it may be time to toss it out.
Consider Your New Location
During the downsizing process, you will also want to make sure that you carefully consider the space that you will have at your new business location. If your new office location will be smaller than your current space, it is important to make sure that you downsize carefully. If you are moving into a larger office, you may not be required to get rid of as many things as you prepare for your move, but be sure to still discard any items that your business no longer needs.
When you are getting ready to move, your moving company will provide you with a bill of lading. In this video, you will learn about the importance of the bill of lading for your upcoming move. Your bill of lading serves as a contract between yourself and your moving company. Before your moving company in New York City starts to pack and transport your items, they will need you to sign the bill of lading.

As the owner or manager of a business, it is very important to make sure that you create a comprehensive retention policy for all of your records. Rather than storing your paper documents on site, you can save space by working with a record retention service in NYC. A company that specializes in business record retention in New York City can provide you with a safe and convenient storage location for all of your important documents.
When you are seeking a record retention facility to store your important documents, you will want to ask your storage company about their accessibility policy. Since your important documents may need to be reviewed at key times throughout the year, you will want to make sure that you have secure access to your files whenever they are needed. By ensuring that you have full access to your records, you can rest assured that you will always be able to review your documents.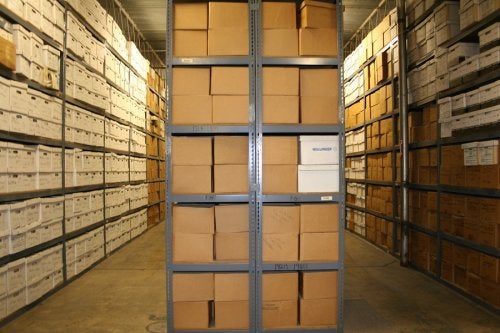 Archives
2018
2017
2016
2015
2014