When you relocate into a new office space, you will have a fantastic opportunity to downsize your inventory and make sure that your business operations are as streamlined as possible. Downsizing will also help to ease the transition when you undertake your corporate relocation in NYC. With services from movers in New York City, you can decide what will go with you when you move, and which items will be discarded or donated to charity. If you are struggling to get started on your moving procedures, here are a few handy tips that will help you downsize before your office relocation.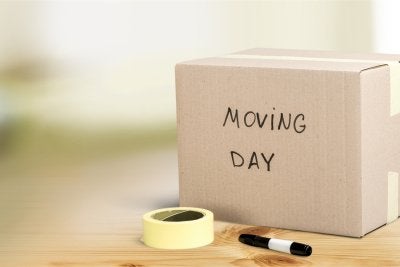 Keep Your Employees Informed
In order to effectively downsize your inventory in preparation for corporate relocation, you will need to make sure that your employees are informed about your downsizing procedures. You may want to ask each of your employees to work on eliminating unnecessary items and paperwork from their desks or workstations. Starting the downsizing process early will also give your workers plenty of time to get ready for your big move.
Make a Detailed Inventory of Items
If you have not recently taken an inventory of all of the items that your business has in stock, now is the time to do so. As you are making your inventory, you will be able to decide which items will come with you when you move, and which ones are no longer necessary for your business operations. If you have not used an item for a year or more, it may be time to toss it out.
Consider Your New Location
During the downsizing process, you will also want to make sure that you carefully consider the space that you will have at your new business location. If your new office location will be smaller than your current space, it is important to make sure that you downsize carefully. If you are moving into a larger office, you may not be required to get rid of as many things as you prepare for your move, but be sure to still discard any items that your business no longer needs.