Corporate relocation can be a stressful experience for any business. When you are counting down to the day that your movers arrive, you may find that your to do list is a mile long. Fortunately, your movers in New York City will be there to guide you throughout every step of the relocation process. By hiring a team of professional movers and packers, you can rest assured that you have made all of the proper arrangements, prior to your moving day. To help you avoid penalties or problems during your relocation, here is a look at what not to do during your office move.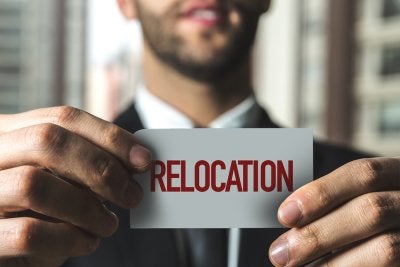 Forget to Label Your Files and Boxes
Whether you have a small company, or you are a member of a large organization, chances are that your office will have dozens of boxes to move. As you are packing up your office, don't forget to clearly label all of your boxes and files. An organized labeling system will help you to easily find your essential items and papers once you are ready to unpack.
Neglect to Inform Your Customers
Your customers will need to receive advance notification of your office move. If you forget to tell your customers in advance of your move, you may find that you have dissatisfied clients who are wondering what has happened to your old office space. At least one month before your big move, take the time to send out an email that notifies your clients of your upcoming relocation.
Decide to Leave Furniture Behind
Many office spaces are leased from property management companies. While moving your office furniture may seem like a hassle, you should never simply abandon your unwanted items in your old space. Leaving furniture behind can result in steep fines during your final walkthrough. Instead, you can ask your movers to assist you with furniture liquidation. Your liquidation will also provide you with funds that can go towards purchasing furnishings for your new office space.

Having a retention policy can help to protect your business from legal troubles. This video discusses the legal reasons for the retention process. In the event that your business is involved with a lawsuit, your important documents can protect you during the litigation process. If your lawyers are unable to produce the necessary documents, you may be in danger of losing your suit. A company that offers business record retention in New York City can help you to keep your papers safe.
If you are in need of secure record storage, contact a company that offers moving and storage services in your area. By outsourcing your record retention to a team of experienced professionals, you will have the peace of mind that comes from knowing that your documents are being kept safe at all times.

If your upcoming relocation is giving you cause to worry, be sure to hire a company that specializes in corporate relocation in New York City. By outsourcing your relocation services, you can free up valuable time and resources to focus on other aspects of your business operations. From packing up your boxes to liquidating your office furniture, a moving and storage company can provide you with every service that you need for your upcoming corporate move.
There are several reasons why it is important to hire professional moving companies for corporate relocation. Your movers will have the tools and equipment needed to safely and efficiently transport your furnishings, office furniture, and equipment to your new space. When you work with your professional moving company, you can also set up a timeline for every step of your move. A team of movers will be there to ensure that you are stress-free, throughout your entire relocation process.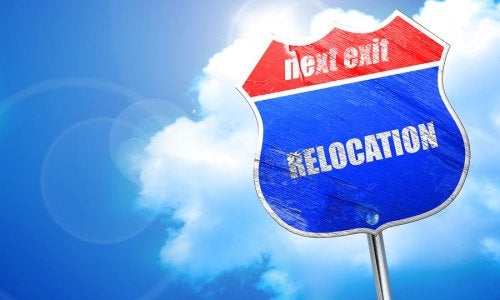 You need to have a safe place to store your records when you run a business, so a retention process in New York City is something you need to think about. At UMC Moving, it's our job to provide quality moving services as well as record retention storage services. You need to keep your records in top shape, but that's not always an easy task to accomplish. That's where UMC Moving comes in. If you're wondering how you can keep your business records safe, continue reading for a look at our record retention storage services.
A storage space is often necessary for your records, but it helps when it's both physical and digital. The O'Neil Record Storage software that we use at UMC Moving is extremely high tech and can track each box as soon as it arrives on site. There will be a history log for each item that comes through, so you can always find out how many times you have accessed your file. Every item is labeled and scanned, with a content description in the database. We handle climate control, online access, and barcode inventory, and we have more than 80 years of experience in the industry.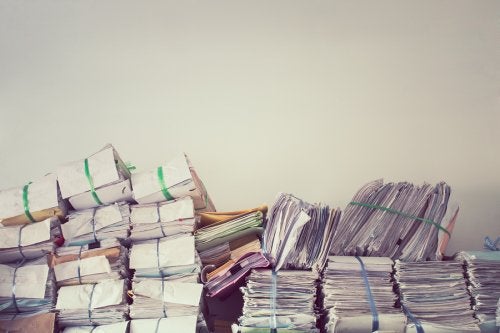 Archives
2018
2017
2016
2015
2014