If you are considering relocation for your photography business, you will have a number of factors to think about. In this video, you will review some essential tips for relocating your photography business. As you prepare for relocation in New York City , it is important to consider your target market. By assessing your desired clientele, you will get a better idea of which services you should provide in your new location. For example, a major metropolitan area like Manhattan may attract a different client base than a small, rural location.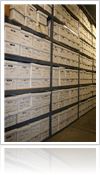 As the owner of a small business, it is very important for you to keep detailed records of your expenses, business transactions, and other business documents. Rather than attempting to file and preserve these records on your own, you may want to consider hiring a record retention service in NYC . With assistance from a company that offers business record retention in New York City, you can make sure that all of your important documents are easily accessible during tax season. Read on for an overview of what small business owners need to know about record retention.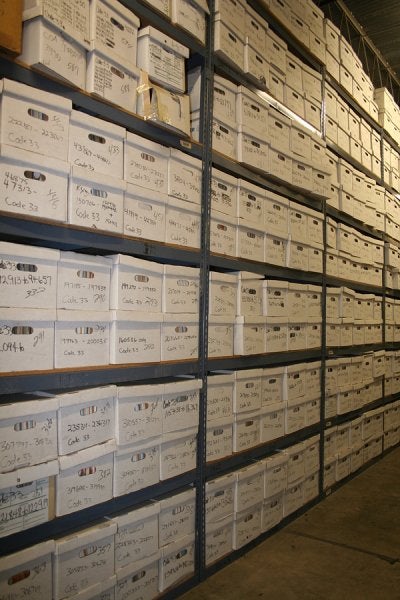 Record Retention Can Help You Stay Organized
One of the benefits of outsourcing your record retention with a professional company is that your storage experts will help you keep your essential papers completely organized. Before a document is placed into record retention storage, it will be sorted by date, category, and importance. By creating a specific filing plan that is tailored to your business documentation, your record retention specialists will make sure that you are always able to find your most important documents.
Record Retention Can Free Up Storage Space
Rather than taking up valuable storage space in your office to house all of your documents and paperwork, you may want to consider setting up record retention services. A record retention specialist will be able to provide you with off-site storage for all of your important documents. After freeing up additional storage space in your office, you may find that it is easier to keep your workplace organized.
Record Retention Offers Peace of Mind
In the event that you are audited or need to produce a certain document for your business proceedings, you can rest assured that your record retention service will be able to help you easily find the necessary documents in your archives. By entrusting your record retention to a team of specialists, you will have the peace of mind that comes from knowing that your papers are secure and easy for you to access.

Before you begin a major corporate relocation project, you will have to enlist key members of your management team to assist you with your move. While the physical portion of the move will be delegated to your professional movers in New York City , your management will need to oversee the logistics and planning phases of your corporate relocation process.
Your management team will also play a key role on moving day. In order for your movers to be able to start transporting office furniture and boxes away from your old business location, you will need to have a member of your management team on site. A designated manager may also be required to sign off on any last-minute changes or alterations to your moving plan. By delegating some key moving responsibilities to a trusted member of your management team, you can be confident that your corporate move will go smoothly.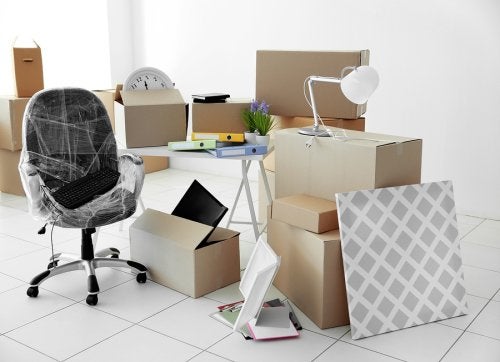 As the owner of a business, it is your responsibility to make sure that your company keeps track of all of its important paperwork. In order to streamline the retention process, it is a great idea to work with a company that offers business record retention in New York City . When you work with your retention team, you will be able to create a clear retention policy that outlines which important documents should be kept and which ones can be shredded and discarded.
There are a few categories of documents and paperwork that your business will always need to keep. You will need to retain your financial records and tax documents for several years before they can be discarded. Your business will also need to retain its licenses, permits, patents, and other essential operational documents. If you collect information from your clients, you should make sure that these papers are stored in a secure location.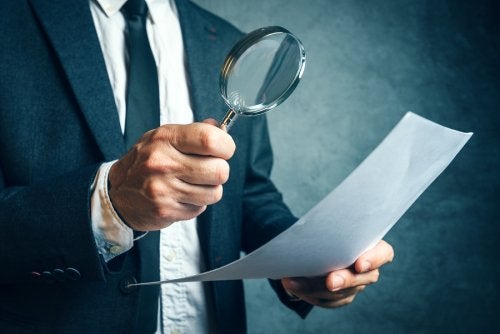 Archives
2018
2017
2016
2015
2014