As the owner of a small business, it is very important for you to keep detailed records of your expenses, business transactions, and other business documents. Rather than attempting to file and preserve these records on your own, you may want to consider hiring a record retention service in NYC . With assistance from a company that offers business record retention in New York City, you can make sure that all of your important documents are easily accessible during tax season. Read on for an overview of what small business owners need to know about record retention.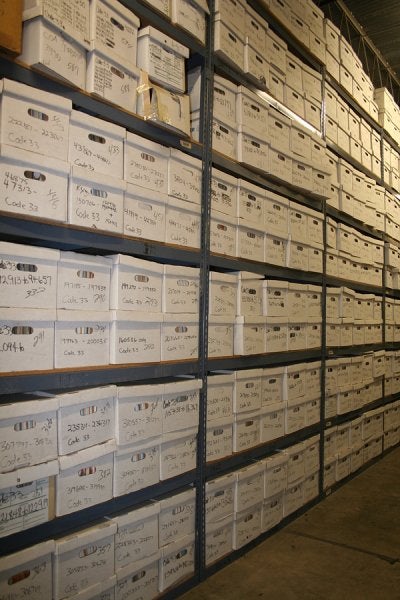 Record Retention Can Help You Stay Organized
One of the benefits of outsourcing your record retention with a professional company is that your storage experts will help you keep your essential papers completely organized. Before a document is placed into record retention storage, it will be sorted by date, category, and importance. By creating a specific filing plan that is tailored to your business documentation, your record retention specialists will make sure that you are always able to find your most important documents.
Record Retention Can Free Up Storage Space
Rather than taking up valuable storage space in your office to house all of your documents and paperwork, you may want to consider setting up record retention services. A record retention specialist will be able to provide you with off-site storage for all of your important documents. After freeing up additional storage space in your office, you may find that it is easier to keep your workplace organized.
Record Retention Offers Peace of Mind
In the event that you are audited or need to produce a certain document for your business proceedings, you can rest assured that your record retention service will be able to help you easily find the necessary documents in your archives. By entrusting your record retention to a team of specialists, you will have the peace of mind that comes from knowing that your papers are secure and easy for you to access.