In many cases, a business move in New York City is a sign of success, but even a move for the right reasons can turn out to be stressful. Relocation tends to be easier when you use a moving company that you know and trust, and you should think about the logistics well before you start making moves. It's also a good idea to tell your partners and influencers that you're moving so that they don't direct people to a location you can no longer be found at. Here is a look at a handful of ways to avoid stress when moving your business: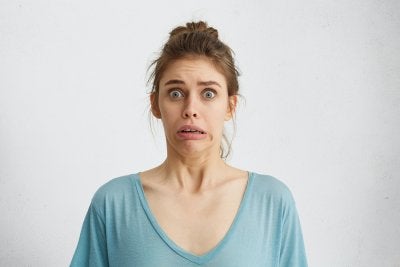 Work with a moving company.
Relocation can be exciting, as it often means that your business is growing and you're moving to a more spacious spot. On the other hand, relocation can be stressful, as well. If you want to cut the stress out when planning your move, consider talking to a professional moving company for assistance. Established moving companies have gone through the experience plenty of times before, so they know what to look out for and how to help you to the best of their abilities.
Create a moving plan.
A business move isn't something that you should try to pull off in the blink of an eye. Instead, it is something that you should plan carefully to ensure that you pull it off. This will give you time to find the right location, give your employees notice, and hire a competent moving service so you can bank on your belongings staying safe. The more time you give yourself to plan the move, the less stress you'll have to deal with when the time comes to get started.
Let people know about the move.
In addition to letting your employees know that you're planning on relocation, you'll need to alert the other entities that you interact with. This could mean anything from the Better Business Bureau to your local post office. It's important that people know you're planning a move so you can keep business operating as usual.