When you are getting ready for a corporate relocation, you may be tempted to enlist the help of your employees during your big move. However, providing moving services is probably not in your workers' job descriptions, and you could be putting your company at risk by having them box, lift, and transport your office items. Rather than relying on your employees for moving assistance, it is a better idea to hire a company that offers corporate relocation in NYC. To underline the importance of hiring professional moving companies, here is a look at the risks of allowing your employees to help your business move.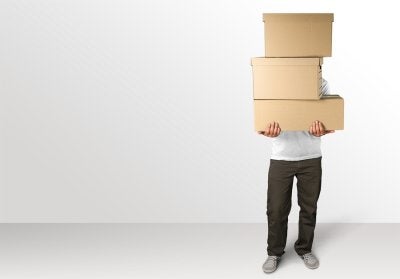 Chance of Physical Injury
One of the major reasons why you may not want to have your employees help with your business move is that you could be placing them at risk of physical injuries. A worker who is untrained in safe lifting and carrying techniques may get injured during the moving process. Your professional movers will know how to lift your heavy items safely so that they do not get hurt.
Potential for Misplaced Items
While your workers are highly skilled at their specific jobs, they may not have the experience needed to properly sort, pack, and label all of your office items. Without careful packing, you could be at risk of misplacing some of your valuable office supplies during your big move. With professional moving help, you can make sure that your moving experience is properly organized.
Danger of Lost Productivity
In order to keep your business up and running throughout your corporate relocation, you will need to make sure that your employees are able to focus on their workday tasks. Asking some or all of your workers to help with your move could put you at risk of lost productivity and missed business opportunities. Your local moving company will take care of all of the aspects of your corporate move, so you and your employees can focus on getting work done.